Thanksgiving Day of North America is on November 26th, and every family makes turkey.
Let's enjoy the below turkey which made by my American friend first. Isn't it delicious?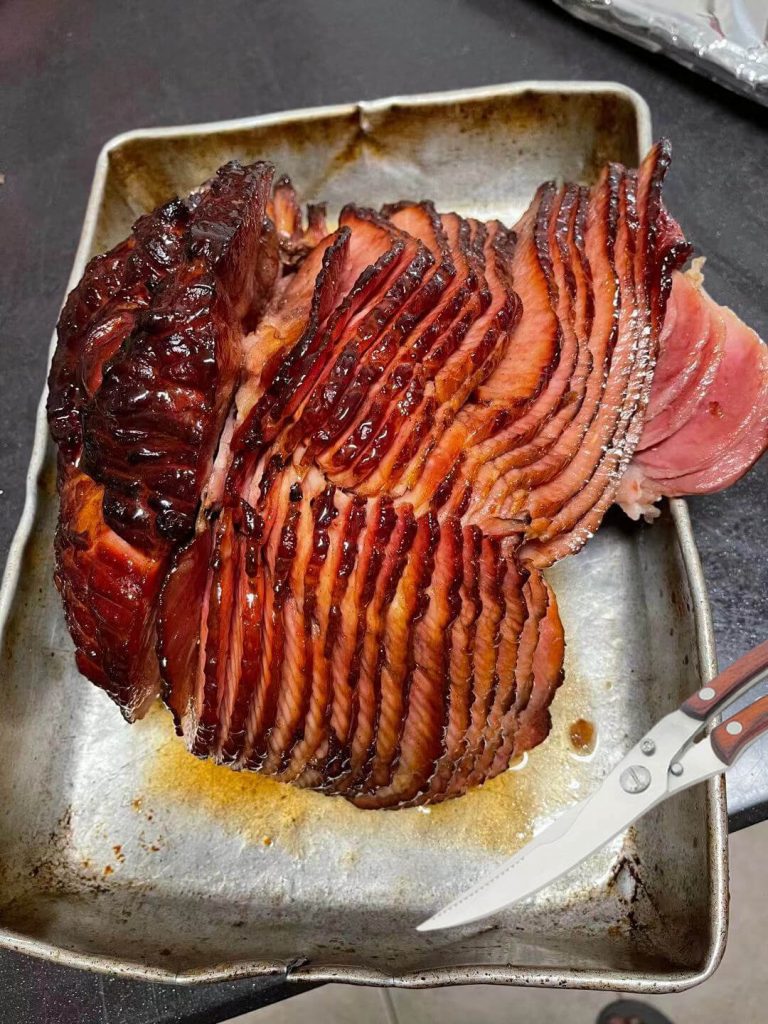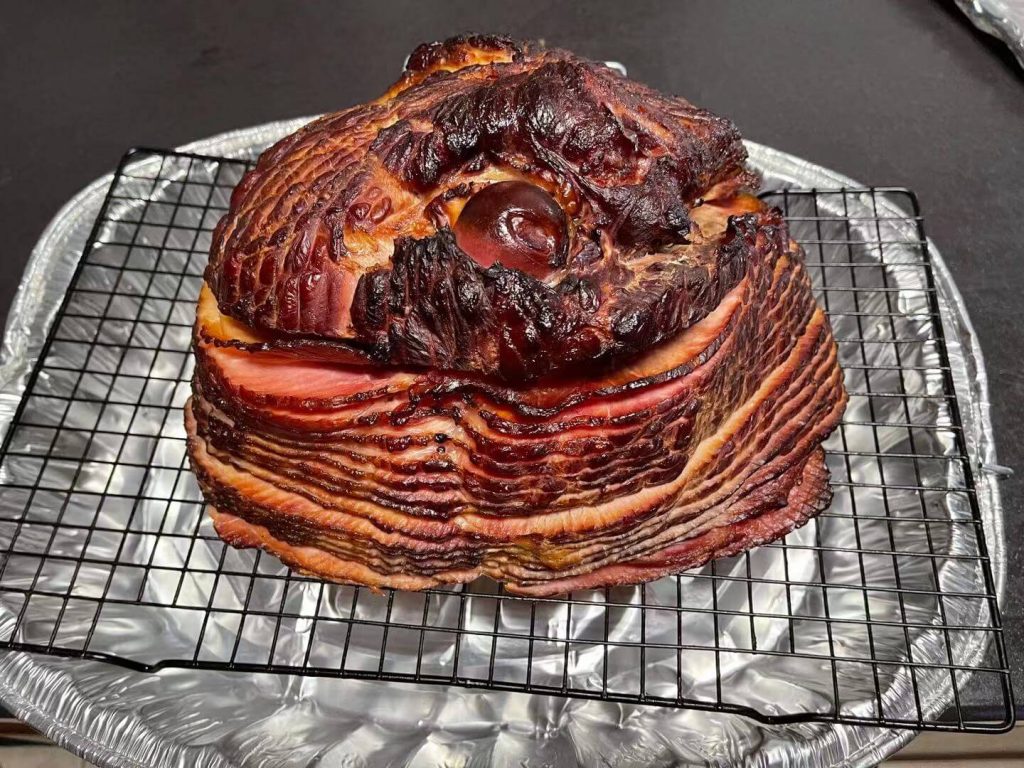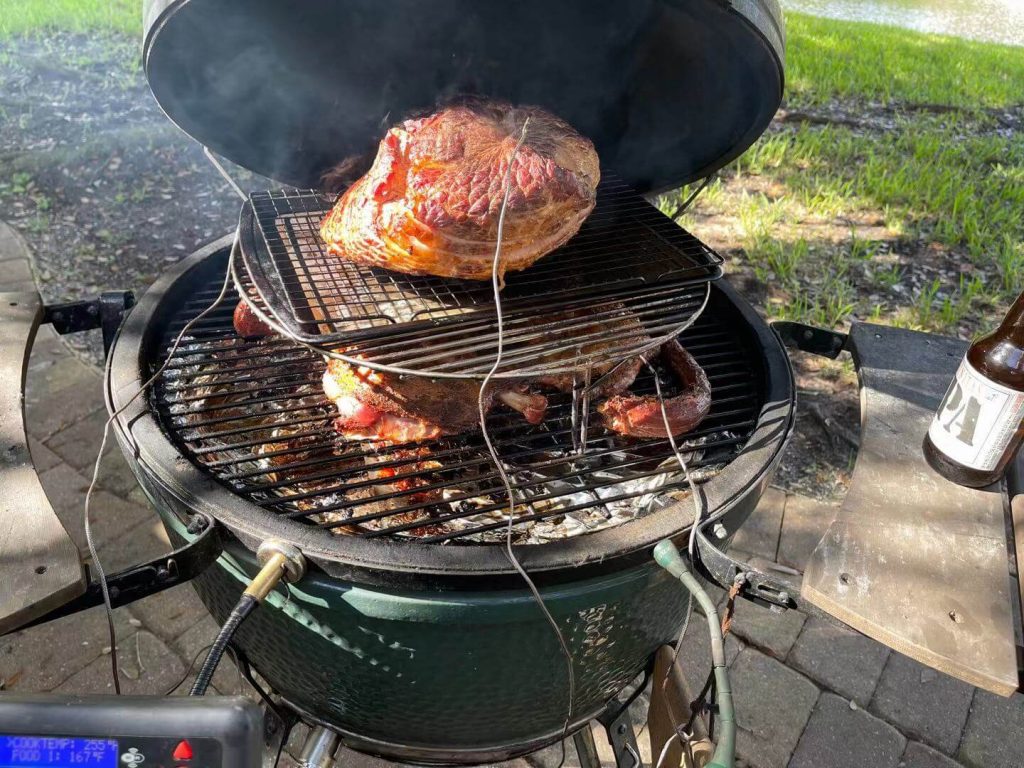 I can smell the scent of turkey across the screen.
Which scissors does he make such a delicious turkey?
Please see the screenshot of our wechat below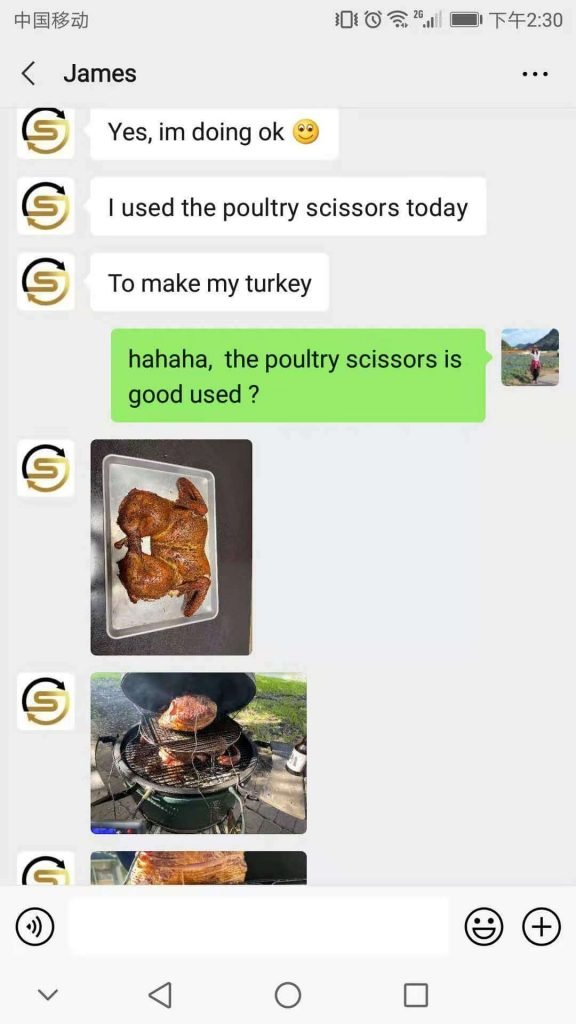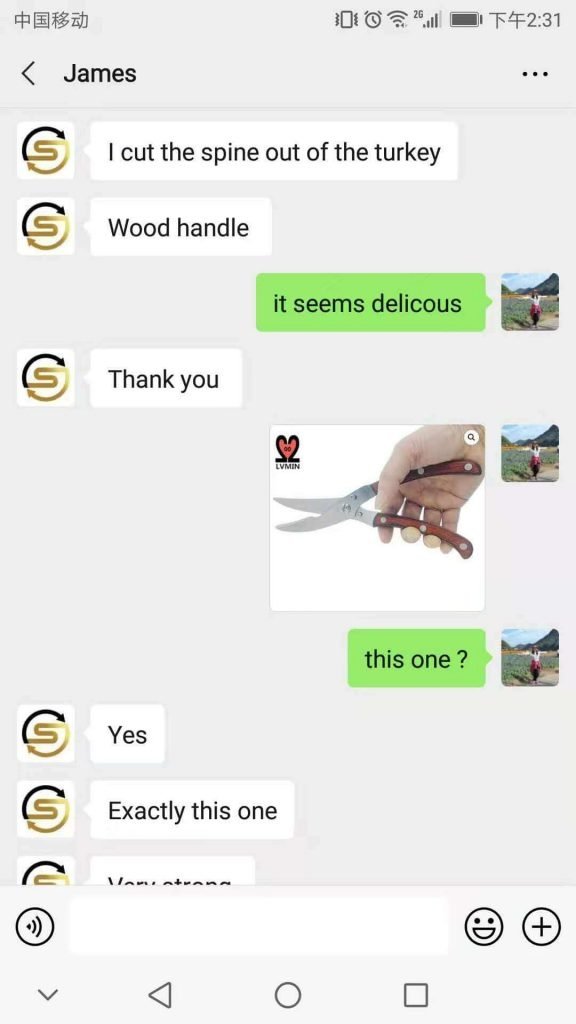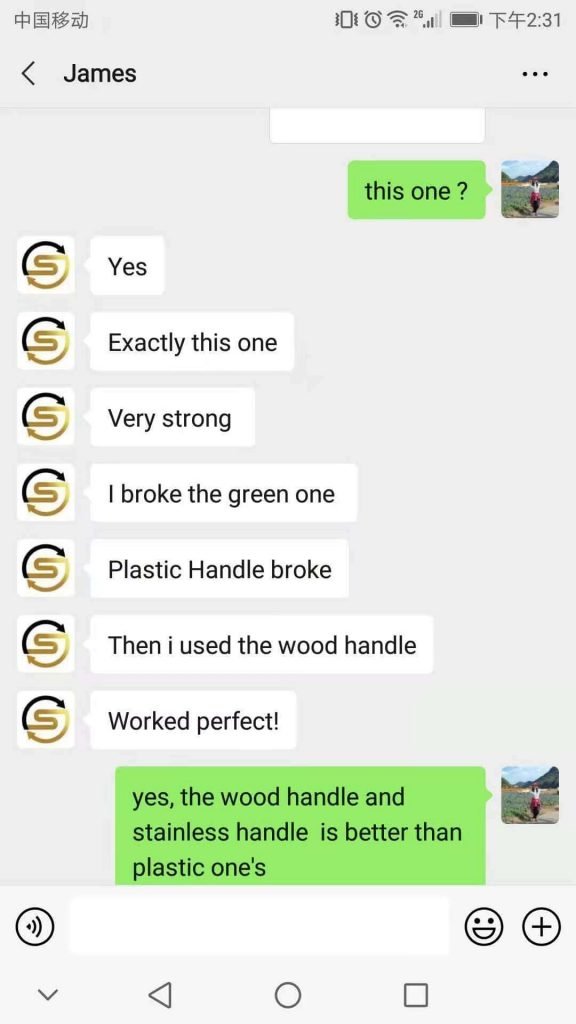 So do you want to know how he make tukey and use my meat scissors?
If you want to know, pls contact my mail [email protected], I will help you ask my friend James.