Although the price of our competitors' products is very low, but the quality is very poor, overseas procurement is tired of this kind of low-quality products, and because we optimize the process better, making us take into account the quality at the same time, the production cost is lower, so we set up the brand LVMIN.
LVMIN factory is focus on knives, scissors, kitchen gadgets, we also accept small orders with all kinds of kitchenware stocks. From video, you can see the worker is professional to polish the knives.we are more care the product detail. The recognition of fine quality and value for money we give our customers ensures that we have a loyal customer base with regular repeat orders.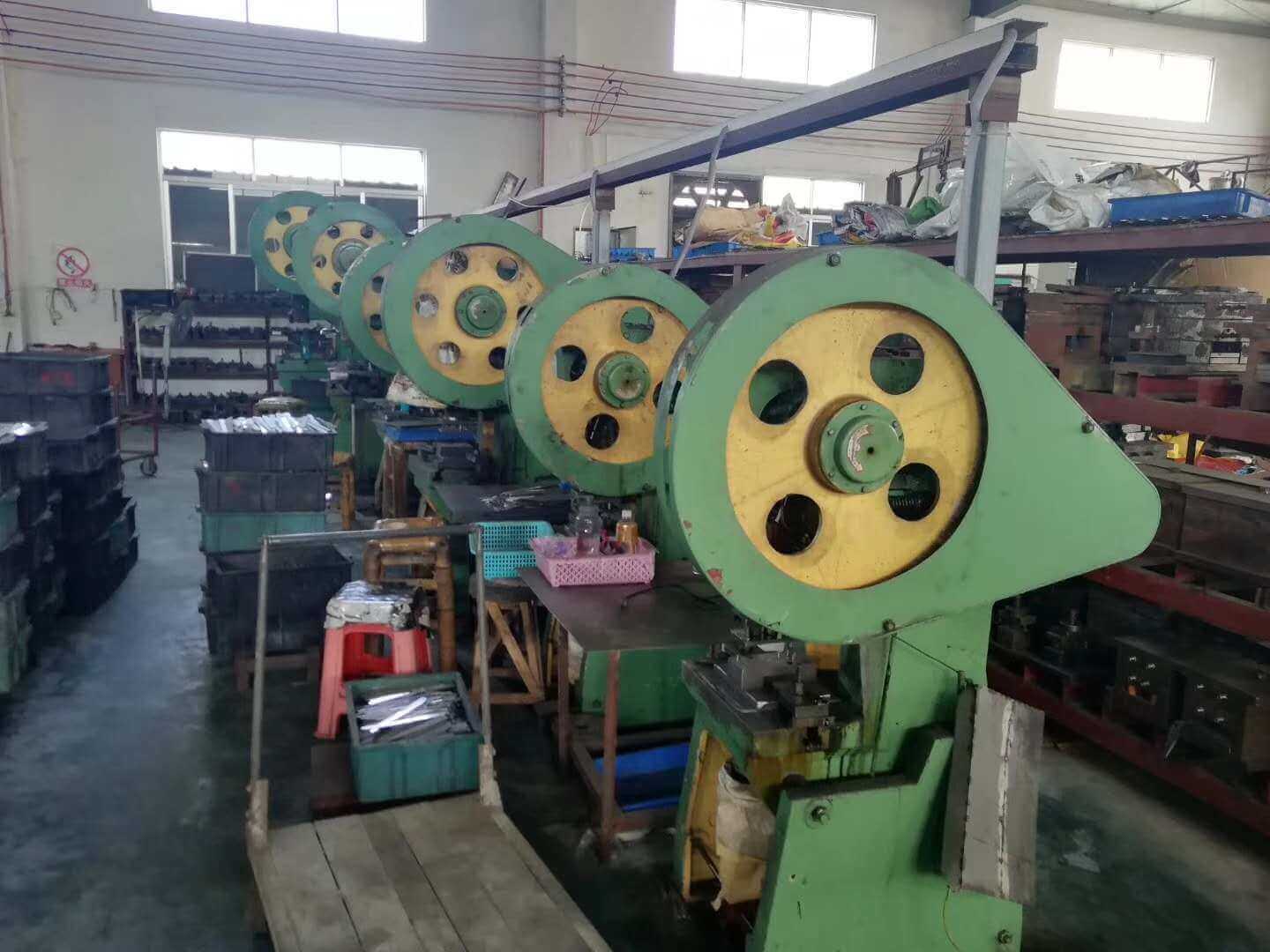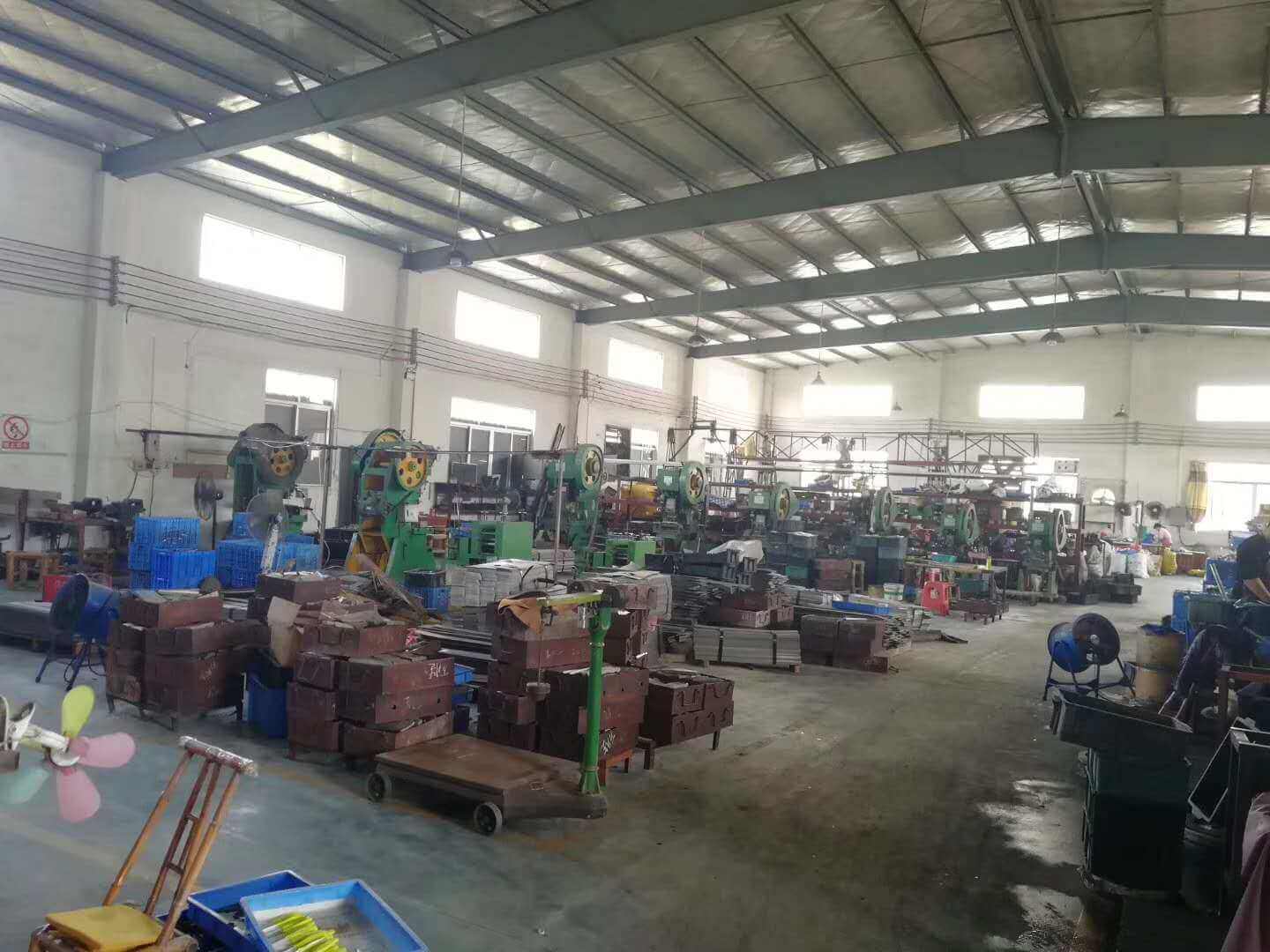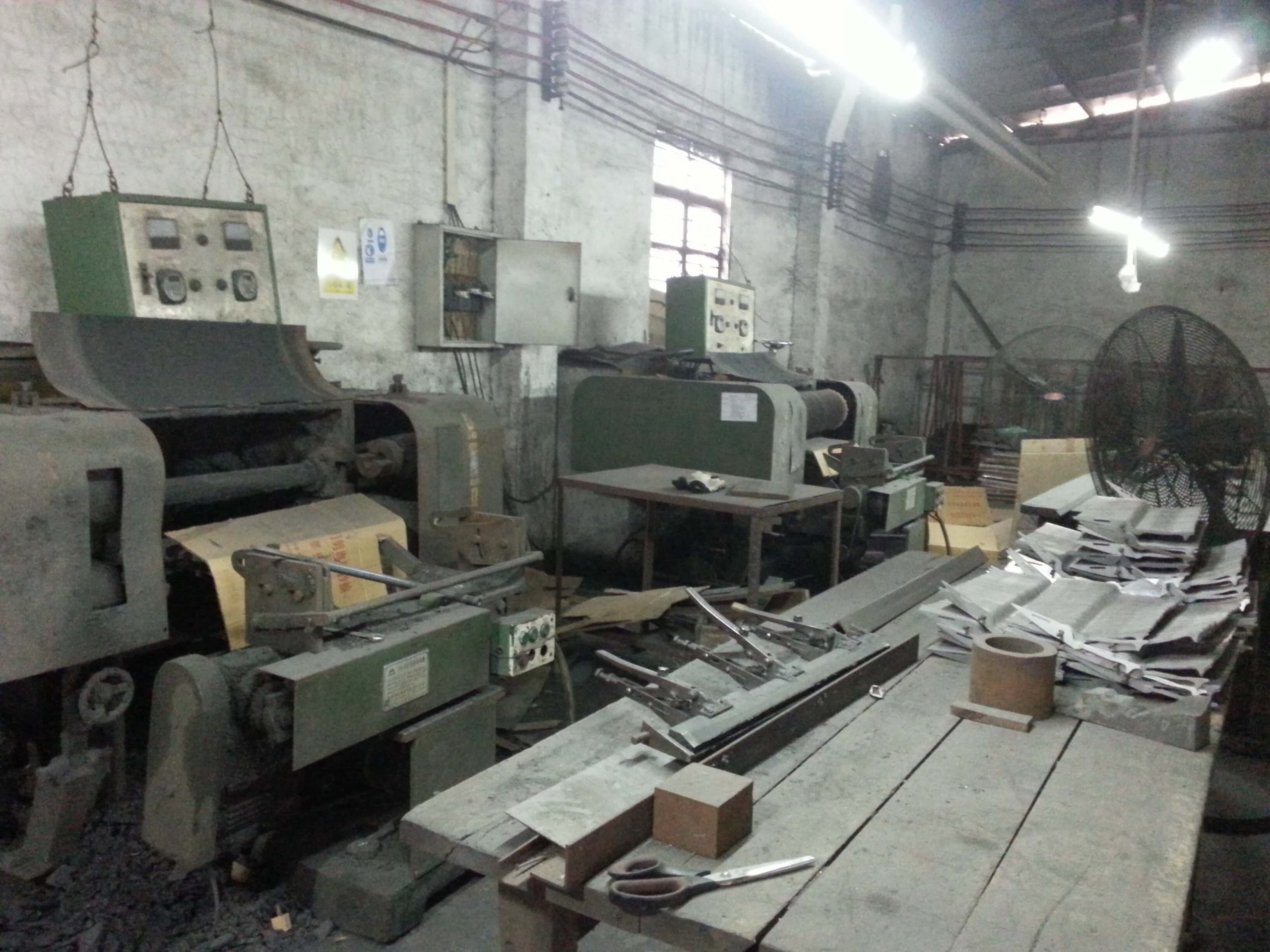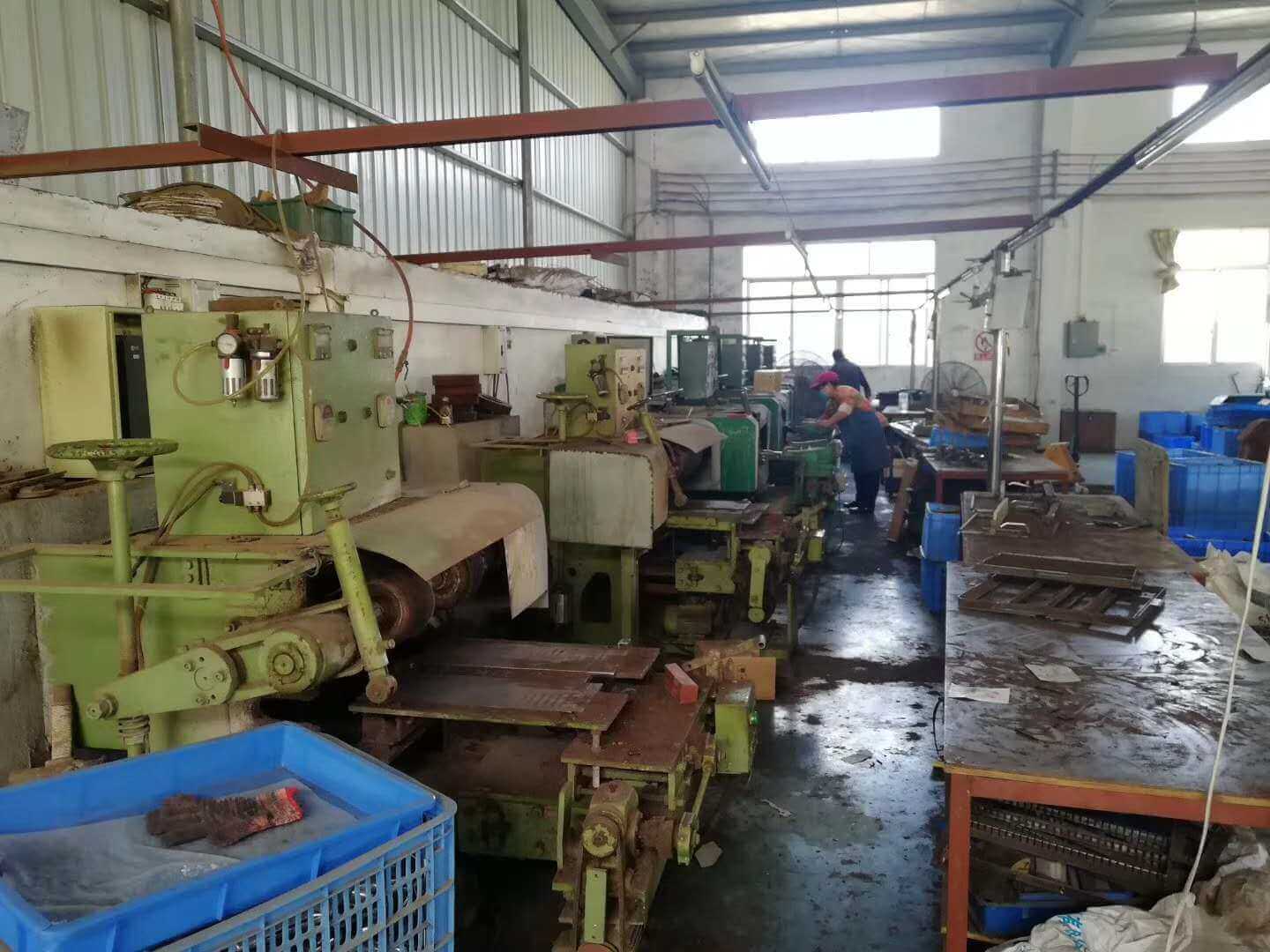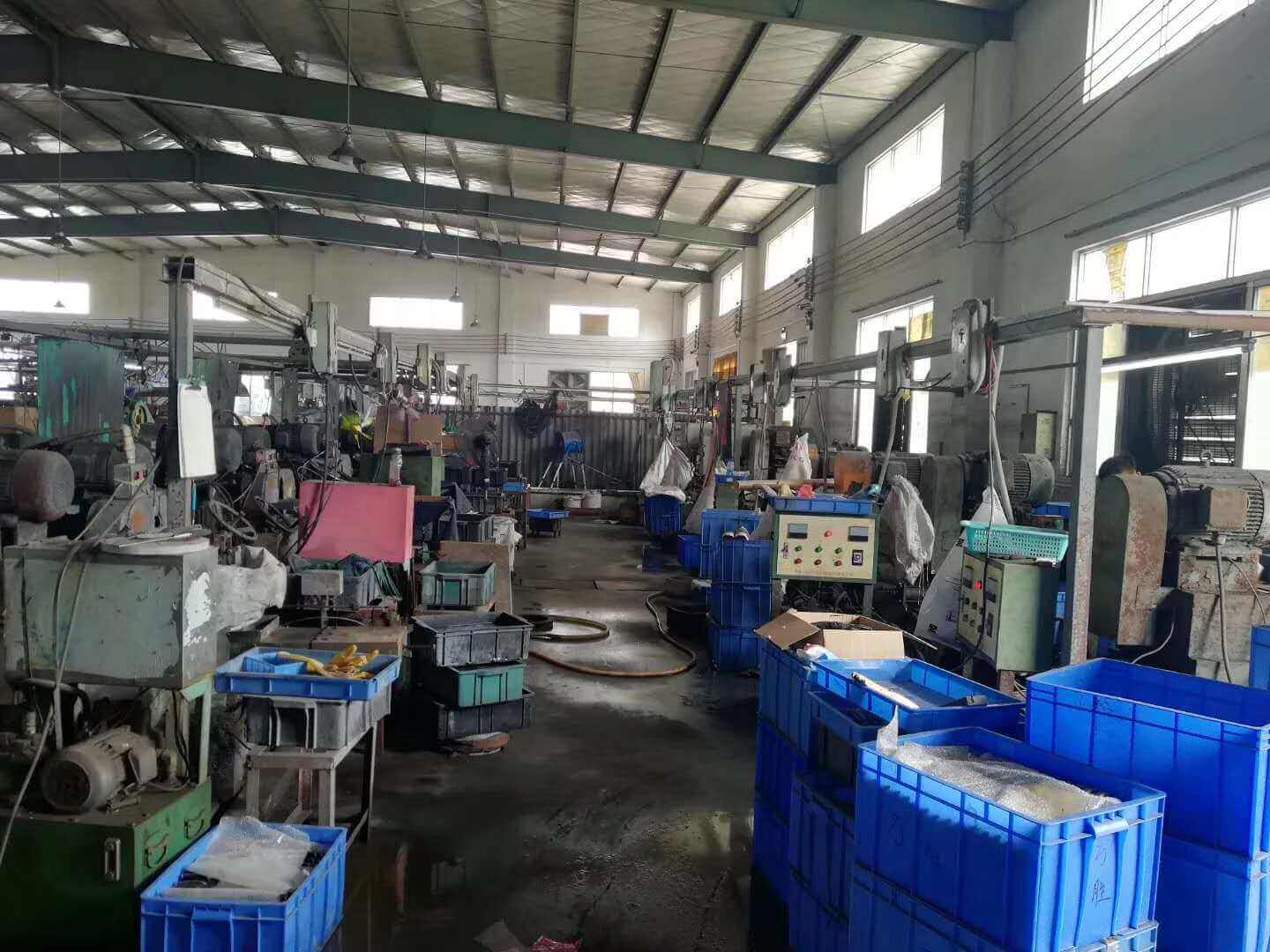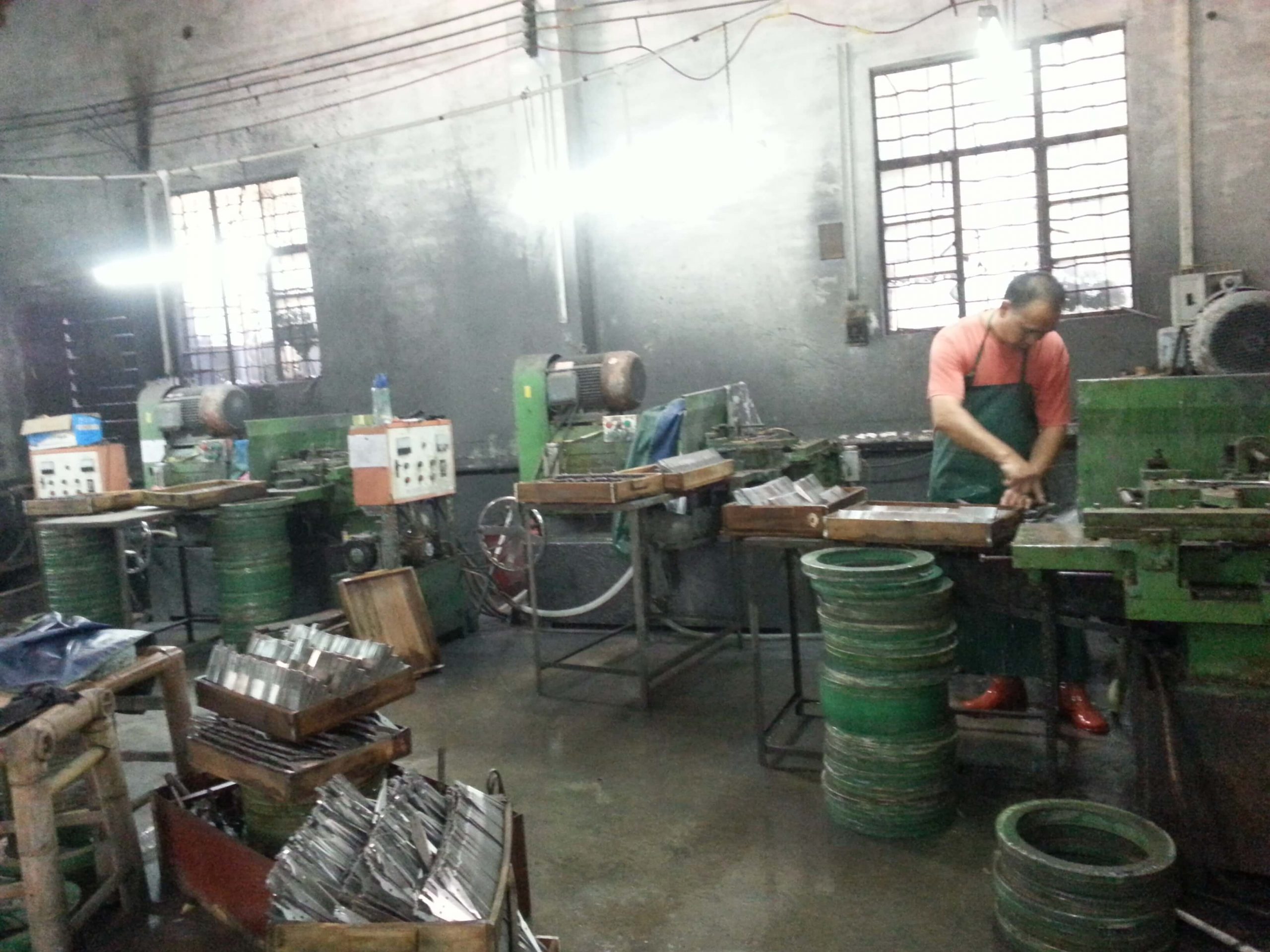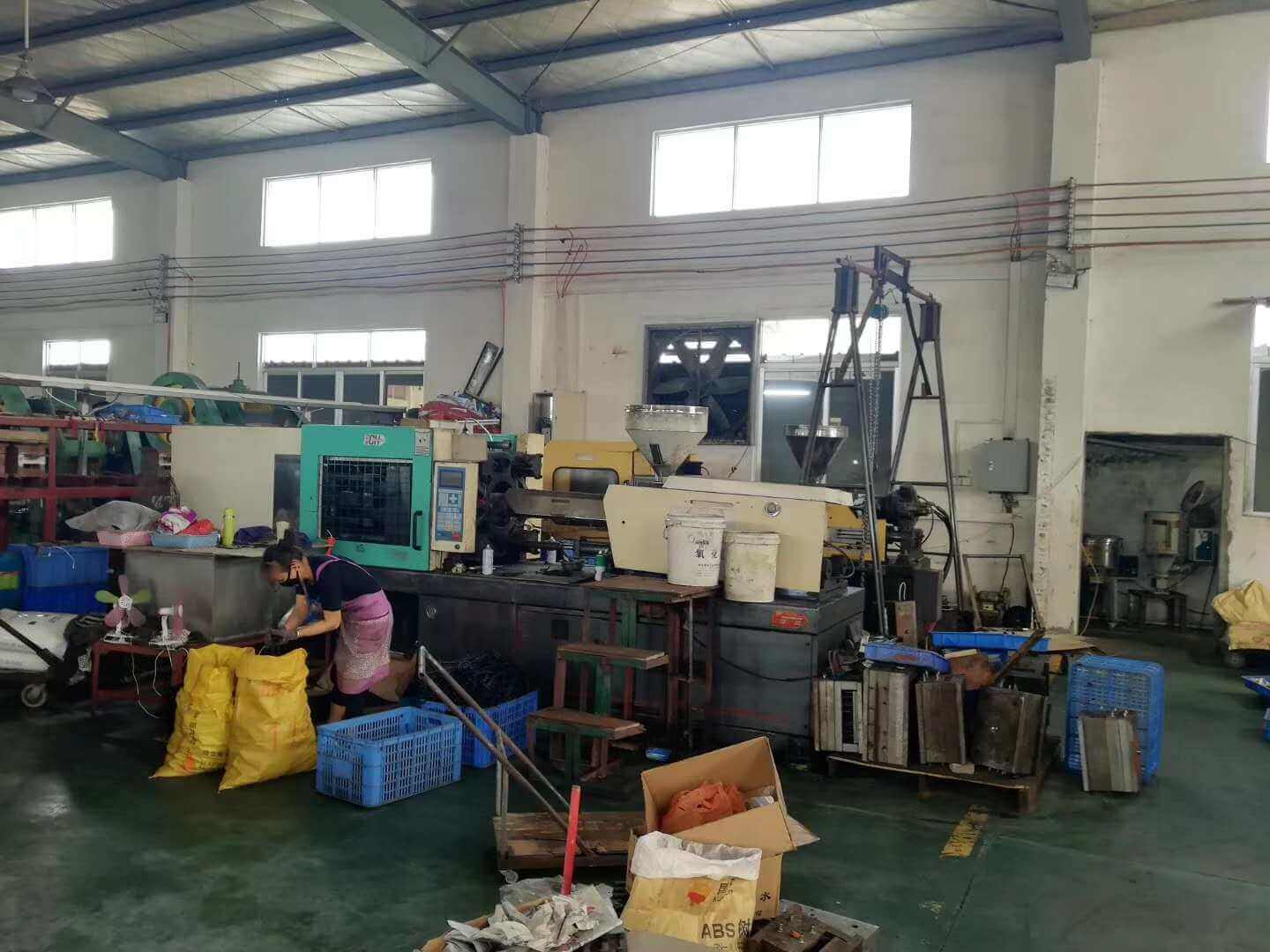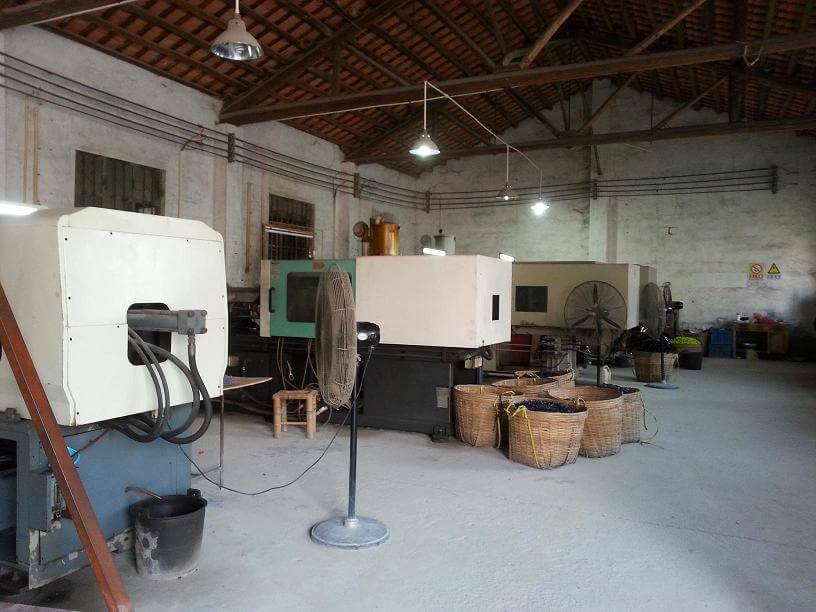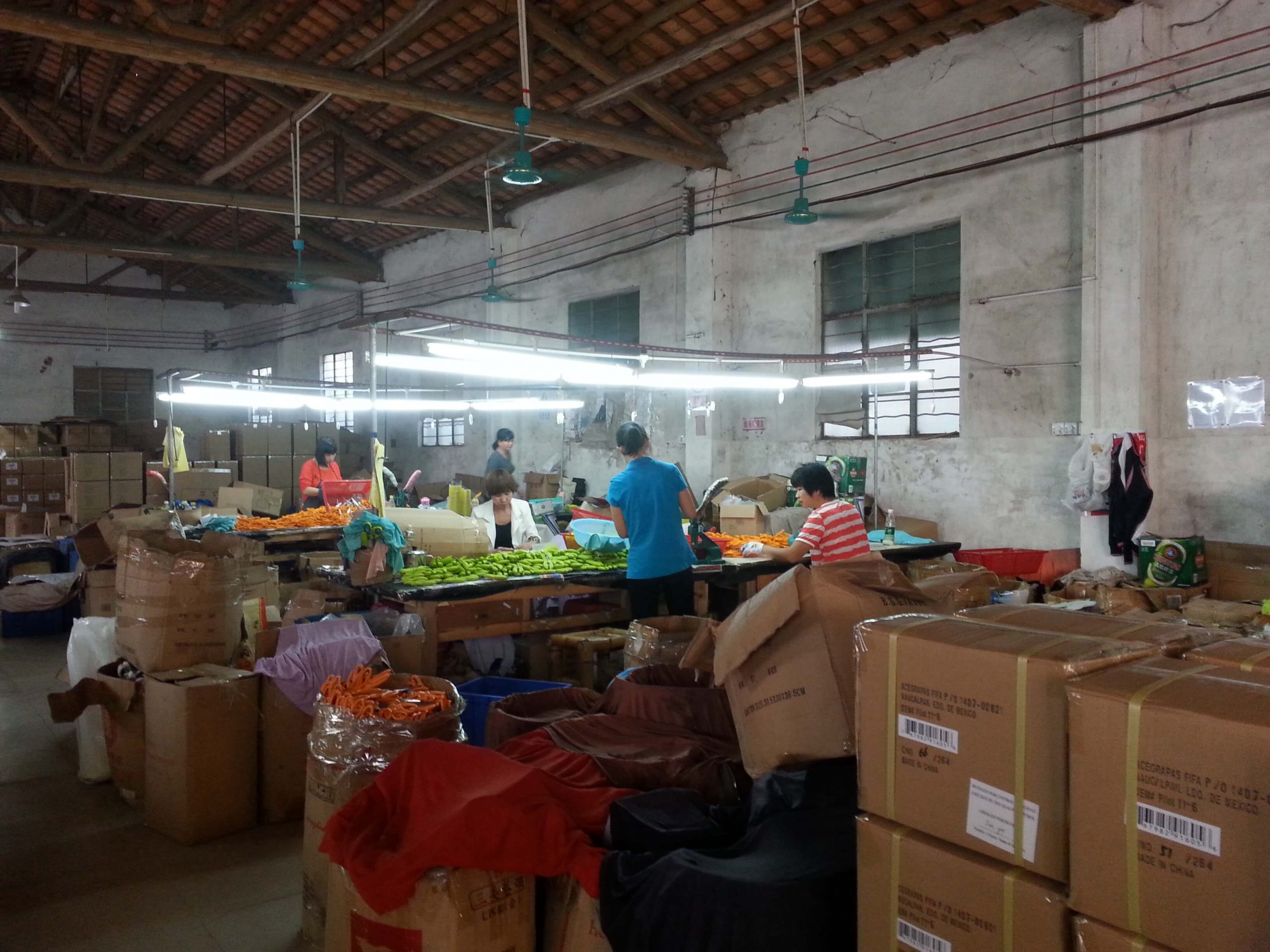 We give our customers the ability to stand out from their competitors, whether through researching new materials, developing OEM and ODM ranges or targeting a specific price point. It is important for us that products we sell to your best suit your needs, and we will work with you to achieve this key and maximum success for both parties.
We are continuously researching new ideas and bring the market a large variety of new products per year. We have a strong team of engineers and designers who work on development process and will also work with our customers on OEM and ODM projects.
With our strong knowledge of exporting, as a company, we will strive to help you with every step of the purpose. Our aim is to make purchase from us is easy but far more profitable than you buy locally.
We attend Canton Fair many times, each time we show the new products on the show, and Customers like our kitchen products very much, due to our tools help them to cooking delicious  and save time. Also they feedback us what is advantages and disadvantages of my utensil products, so we can improve our goods day by day . So our  kitchen items is more good selling in over the world